our clients include: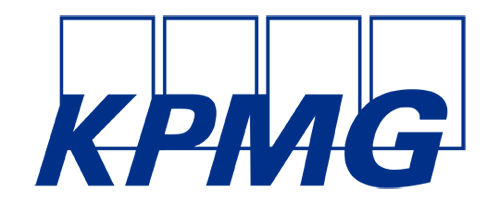 corporate improv training
Hoopla is the UK's biggest improv school, teaching 1000s of students every year.
Students leave our classes more creative, more confident, and better team-players.
We can help grow people in your business in the same way. In fact we have a track record of great results with a huge range of big corporate clients including Google, Facebook, Accenture and Unilever.
You want a corporate training solution that offers profound learning, fast. And from our experience you also want training that engages participants so that they have a great time whilst doing it. Improvisation ticks all these boxes. Improvisers are:
Brilliant listeners.
Fantastic collaborators.
Engaging story-tellers.
Great communicators.
Confident people who thrive in uncertainty.
Creative.
And improvisation-based training can manifest these qualities and skills in your staff.
Improvisers also work in teams which:
Are defined by trust and support.
Put a high value on emotional intelligence and active listening.
Innovate constantly.
Celebrate individuality and make full use of everybody's creative capital.
Are open, honest and feedback rich.
Improvisation-based training can create a similar culture at your organisation.
Thank you very for your brilliant contribution to our conference in Barcelona. You drew a great response from out thousand strong sales team and the skills you taught them will give them a real competitive edge.

If you're looking to improve communication and collaboration within your team, this is by far the best team offsite I've been a part of. We walked away with communication techniques that will stick with us for a lifetime.

Max and Steve tailored the workshop based on our team objectives and leveraged exercises that got the team interacting with someone different each time. I've never laughed so hard in two hours!

A smash hit. The feedback has been really amazing.

Thanks for the workshop. All the feedback has been extremely positive! The team loved it!"

We worked with Hoopla Business for a learning experience focused on creativity and design. Hoopla did an amazing job of laying the ground work for a very creative session through improv.

They guided us through a lot of wonderfully creative improv exercises but more importantly were able to tie back everything we did to how it can help us in our day to day lives and on the job.

Inspiring and hugely relevant to how we work.

Inspiring, hilarious and richly rewarding. The workshop brightened up everyone's morning, it got everyone into a place where we were interacting and chatting in ways we had never done before.

Everyone found it tremendously engaging. The whole experience was a true pleasure and hugely helpful.

You are brilliant at your job

Really fantastic!

One of the best things I've done at ITV!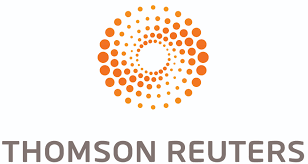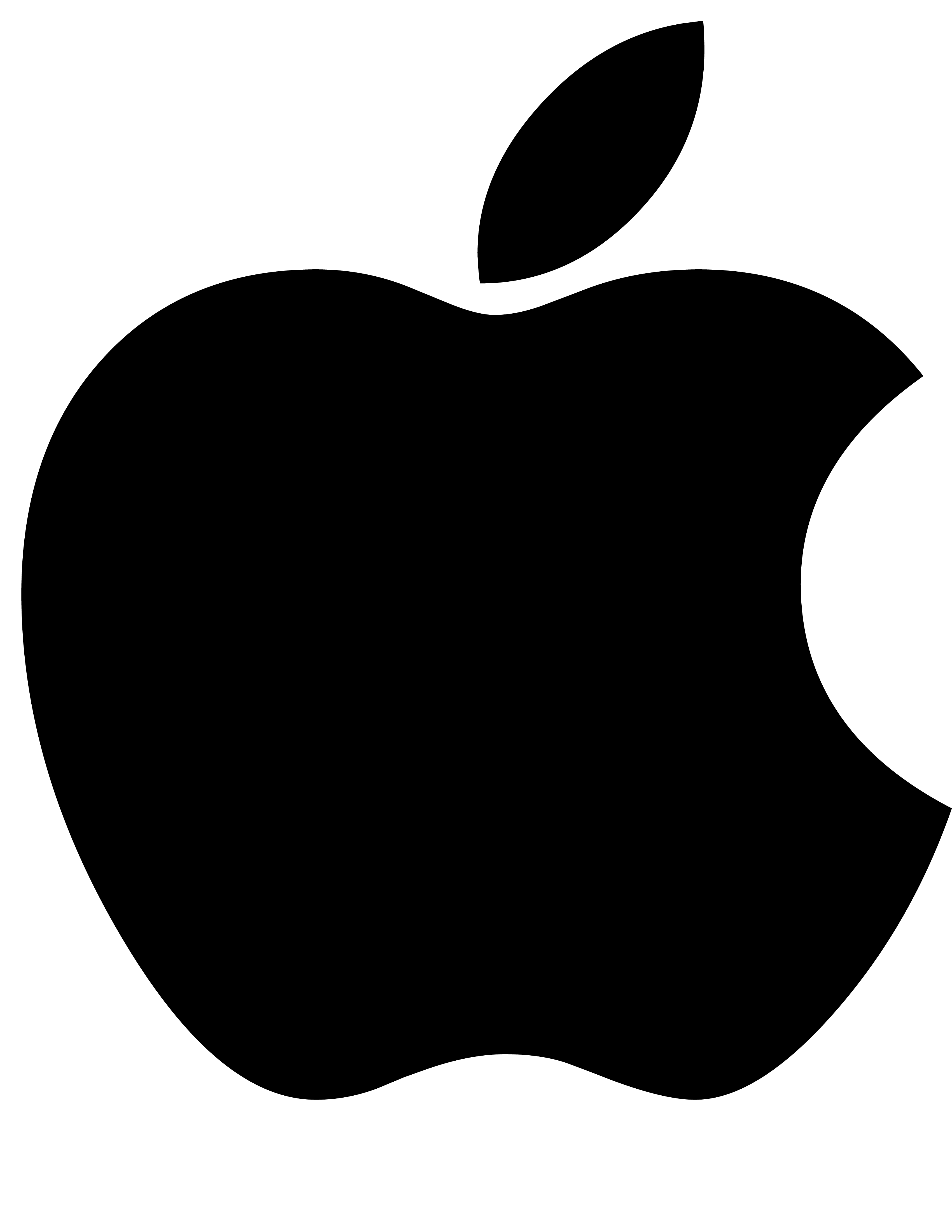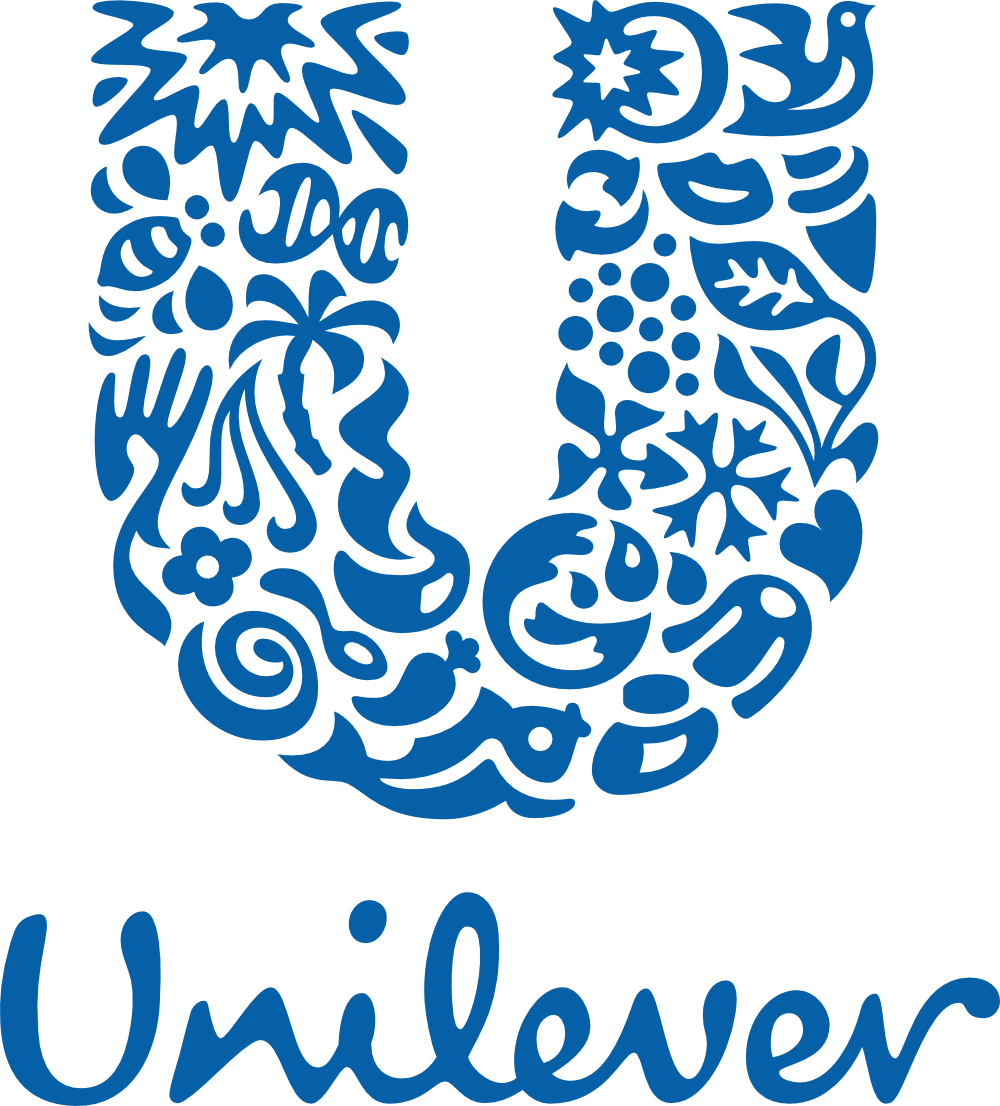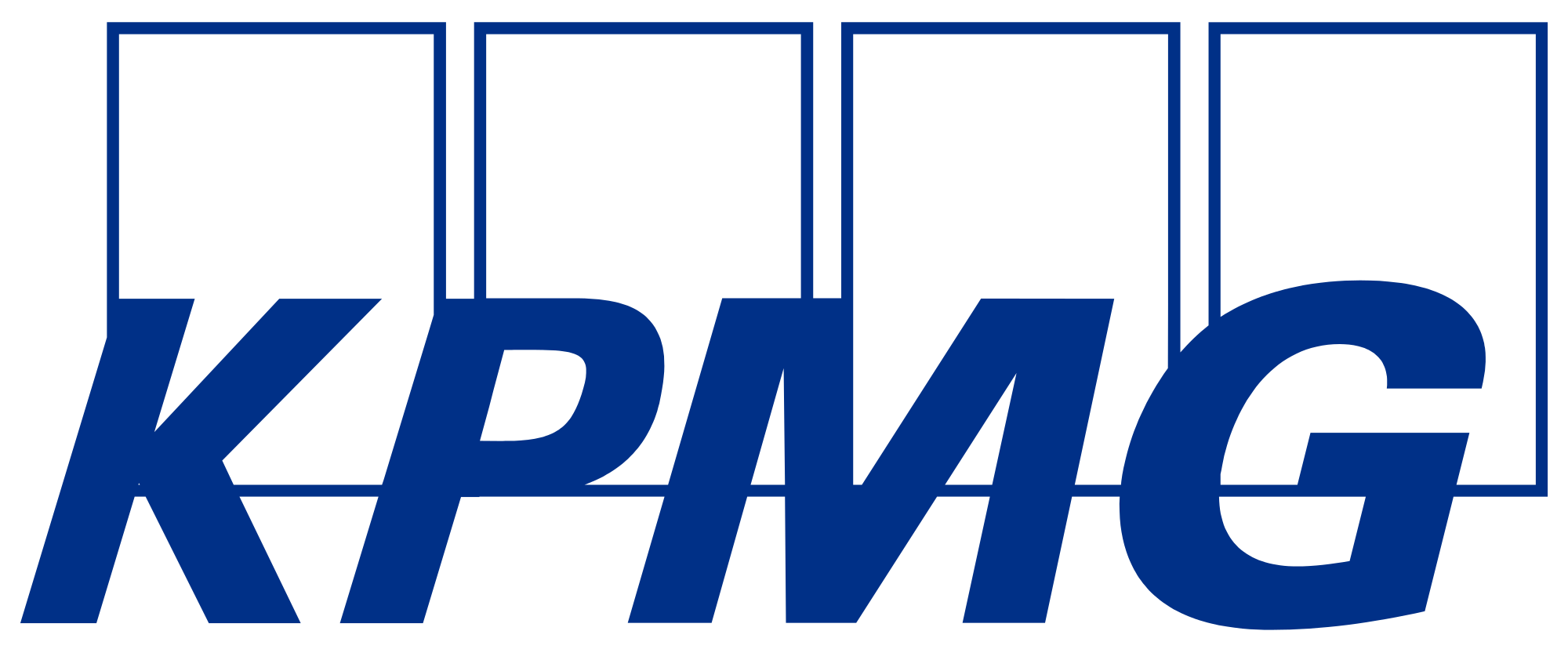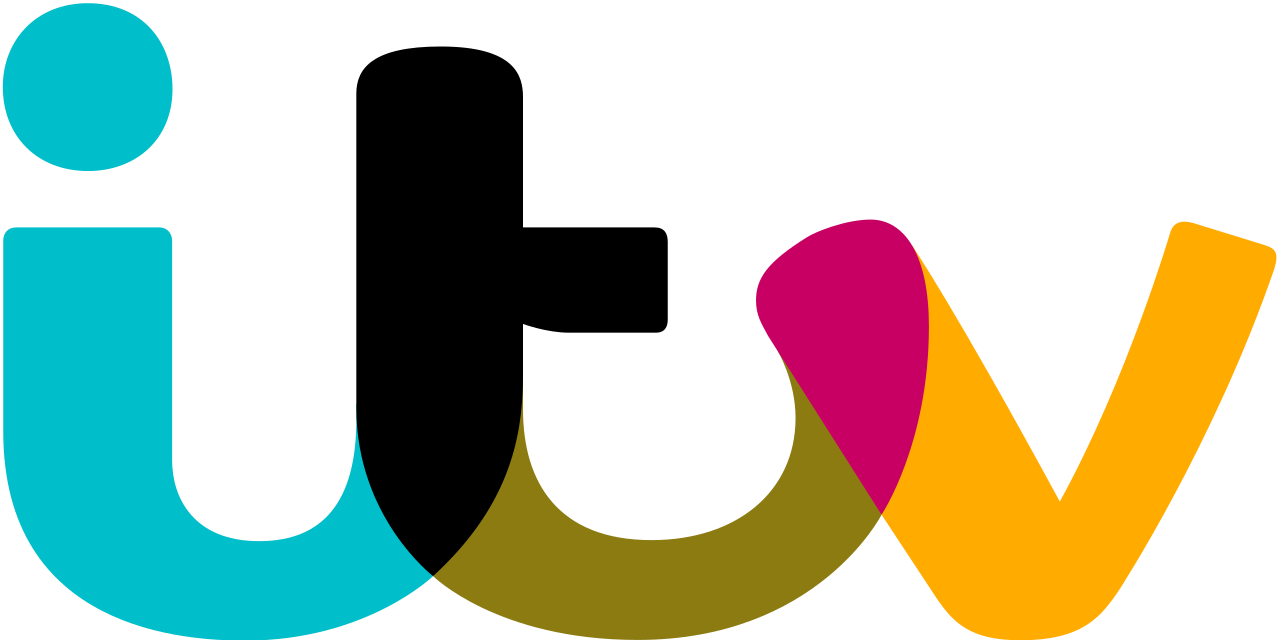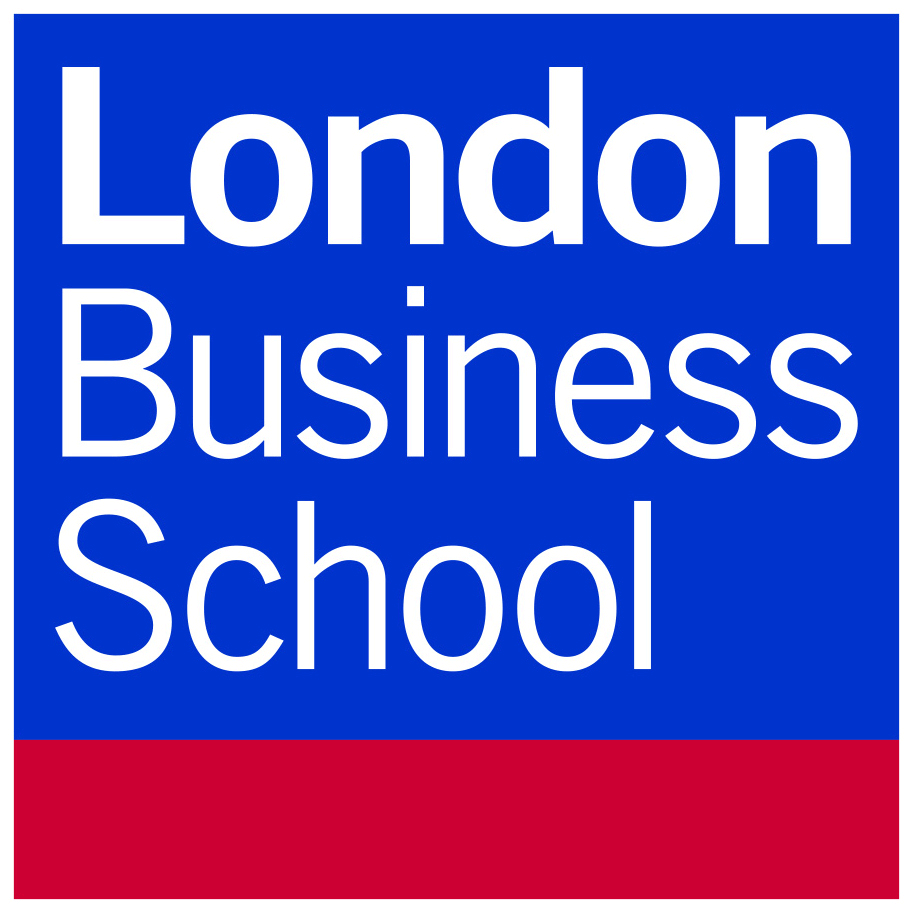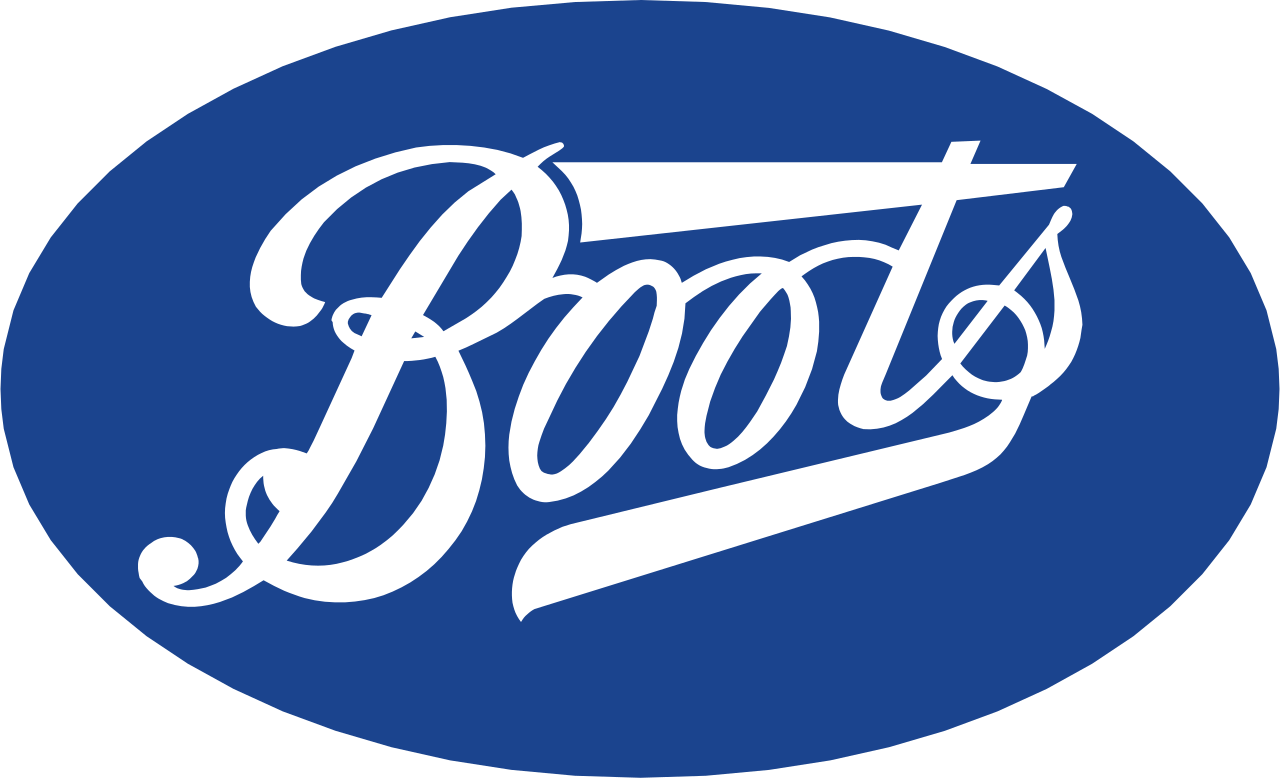 Steve Roe
Steve is the Company Director and co-founder of Hoopla and has been teaching and performing improv for over 14 years. Before setting up Hoopla Steve worked as a Management Consultant at Accenture.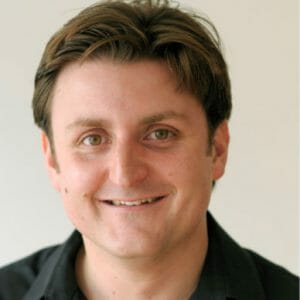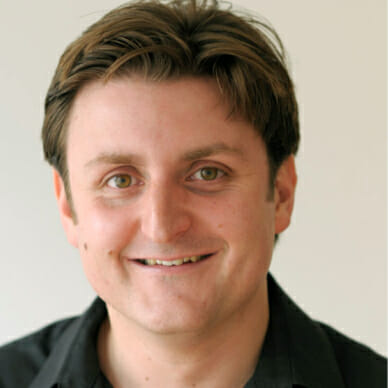 He teaches and performs improvisation full-time in London and also tours the UK and Europe with public workshops.
In 2010 Steve founded the UK's first ever improvised comedy club, at Hoopla in London Bridge, recently recommended by the Time Out, The Londonist, The Daily Telegraph and The Evening Standard.
Steve has taught improvisation to corporate clients including Google, Facebook, Comedy Central, Apple, ITV, AMV BBDO, KPMG, Boots, Oxford University, Imperial College London, Unilever and many more.
Before setting up Hoopla Steve worked as a Management Consultant at Accenture, where he was a Consultant in their Comms & High Tech Division.
He also spent five years working as an Assistant Producer with a number of TV production companies and channels including ITV, The History Channel, Pioneer, Prospect Pictures, Lion, BBC 2 and Channel 4. He completed the Media Guardian Fast Track Scheme at The Edinburgh International Television Festival in 2010.
He studied Aeronautical Engineering at Southampton University.
Max Dickins
Max is the Company Director and co-founder of Hoopla Business. He is an award-winning comedian who has written for and performed on television in both the UK and the USA.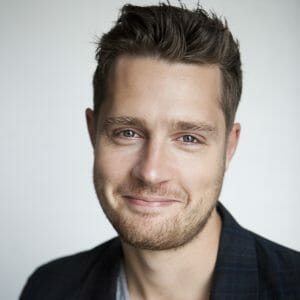 Max Dickins started his career as a radio presenter for Absolute Radio, spending two years behind the mic with his own show. He was nominated for a prestigious Sony Radio Award in the process.
On the stage he is a garlanded stand-up comedian, and his third solo-show 'My Groupon Adventure' was a sell-out smash hit at the Pleasance Courtyard at the Edinburgh festival in 2014.
His first book, inspired by the stand-up show, 'My Groupon Adventure', was published in June 2016 by Unbound/Penguin-Random House. It is available to buy in bookshops throughout the world.
He has recently worked as playwright, with 'The Trunk', a funny and moving one-man play a critical hit at the 2016 Edinburgh festival with several 4 and 5 star reviews. As an actor and writer he has a myriad of TV and radio credits on both sides of the Atlantic, working with BBC2, E4 and Sky1 amongst others.
He is currently proud to be the presenter of 'Voom Room' (Sundog Pictures), featuring news, gossip and great guests from the Vigin Media Business Voom competition. (Think Dragon's Den, but with Sir Richard Branson).
What is improv?

Improv is the art of making things up in the moment as part of a team. The core improv skills are listening, accepting and building on offers in order to create new ideas and stories as a team.

How can improv help me run my business more effectively?

Improv builds creative and motivated teams with better relationships between staff. Our training gives your team a shared understanding of a creative process that can be easily remembered and used every day at work. Individuals benefit from better creative skills, listening skills and teamwork skills.

What will individuals get from it?

Confidence in speaking up within a team. Better creative skills, spontaneity, listening skills, teamwork skills, storytelling skills and thinking on your feet. Also an understanding of a creative process that can be used throughout their career.

Is it scary?

Not at all. Nobody is on a stage in front of an audience. We do everything in exercises together as group or in pairs. We also warm into everything slowly so nothing feels like a big leap. The feedback we get at the end of workshops is how warm the environment is and it's something we really focus on. This is definitely NOT a comedy workshop. No one needs to know jokes and no one will be telling jokes. And it is definitely NOT a drama workshop. No one is going to be pretending to be a tree either! Everything is tied acutely into day-to-day relevant. The exercises and games are simply tools allowing participants to embody the learning.

Do I have to have any experience?

Not at all. No acting, improvising or any sort of performing experience is necessary whatsoever. You don't have to be funny either. You just have to be yourself.

Sounds kind-of weird. Is this a normal thing to do at work?!

Absolutely. We've worked with a huge range of clients across a gamut of industries. By using improv as a training tool you'll be following in the footsteps of Google, Twitter and Apple. Plus, improvisation training is now part of most leading business school programmes worldwide. In fact, we've worked with London Business School on their MBA programme.

Do you work abroad?

Absolutely. We've done conferences and workshops in Berlin, Copenhagen, Paris and Barcelona recently.

How many people can you cater for?

Anything from 5 to 200 for workshops, and at conferences we've done keynotes to audiences of up to a thousand. We have a number of coaches trained in our ideas and method and so we can cater for any scale.

What about venue?

We can do both off-site and on-site. We are happy to travel or we can help you arrange a suitable space.

How long do the sessions last? Can you vary the length?

We're flexible with time, we usually do either half-day or full day sessions. We can also do short, fast and fun team-building and ice-breaker sessions of an hour or less. We can also get more involved with your company and do a longer run of sessions or regular ongoing weekly sessions to keep the improv skills alive in your company.

What are your fees?

Fees depend on size, duration and location of workshop, please get in touch and we'll be able to send you a quote.
Can you adapt sessions to suit the needs of my company?

Yes. We meet with you before the sessions to fully understand your company and design the workshop to specifically suit your needs.

Can you get more involved with my company on an ongoing basis?

Yes. We can come back regularly and do a string of sessions, or get more involved with creative processes in your company.

What do you do in a workshop?

It depends from company to company. Generally we start with an opening chat about improv and its core concepts, and how they can fit into the workplace. We then do some friendly warm-ups and ice breakers with participants working in pairs or small groups. We then do some exercises to teach core improv skills like listening, 'Yes, and' and spontaneity. We then teach some applied exercises to show how improv can be used to build creative teams in the workplace. We end with a creative challenge where everyone puts the skills learnt into practice. Want to learn more? Drop us a line to see some case studies from our clients.

Will it work with shy people and people who don't want to be in front of an audience?

Yes. We have over 14 years experience of teaching complete beginners. Our speciality is teaching improv skills to people with no previous experience. We don't force people to do anything they don't want to do, and we create a very fun, safe and supportive environment where people are free to be themselves.

Who else have you worked with?

We've worked with various clients from a huge variety of industries. Including Google, Apple, Facebook, Accenture, ITV, Unilever, LinkedIn, KPMG, AMV BBDO and more.

Do you have experience of my industry?

Probably. In addition to expertise in improv and comedy our trainers also have experience of working in TV, Advertising, Law, Sales, Business and IT.

Do you provide any supporting materials?

Yes. We can design handouts and booklets for each company that the participants can keep and refer to after the session.

Are there any physical restrictions?

We can vary the exercises to suit everyone's physical needs.

What are the best things to wear on the day?

There are no special clothing requirements.

How do I book a workshop?
Thanks for the workshop. All the feedback has been extremely positive! The team loved it!

We walked away with communication techniques that will stick with us for a lifetime.

A smash hit. The feedback has been really amazing.

The skills you taught them will give them a real competitive edge in the market place.

Inspiring and hugely relevant to how we work.