level 4: long-form improv course
Oh my gosh, this is where things get really exciting!!! You've done our scenes course, or a similar amount somewhere else, now it's time for LONG-FORM baby!!!
what is long-form?
Long-form is awesome! Short-form and scenes are where you learnt how the improv car works and how to drive it. Long-form is where you now take that car on a joy ride!
It's where the group unleashes their collective imagination on stage, traveling through time and space and connecting scenes together to make one amazing multi-scene show with awesome reoccurring characters, themes and patterns inspired by just one suggestion!
You want to take that cowboy from the western saloon bar and see how they behave in a posh restaurant? Do it! You want to see how the rebellious teenager behaves when they are 95? Go there! Someone mentions they are a fan of vegetables and you want to see them at a broccoli rock concert? Make it happen!
With long-form you learn how to connect scenes together, to bring characters back into other scenes, and to travel through time and space. It's exciting stuff!
what's Hoopla's long-form style?
Freedom! Passion! Emotion! Play!
We like to improvise from the heart!
We hope to enable you and the team to form a group mind, to find the FUN together, to focus on the relationship in scenes and then explore emotional patterns and themes across the show.
To help this you'll be learning techniques like edits, tags, openings, scene-work, how to connect scenes, how to escalate emotions, how to deepen relationships & characters, how to spot patterns and how to put this all together to form an awesome show.
We experiment and find new things together, to help us create the future of long-form improv in the UK. It's one big spontaneous joy ride!
next available dates
Next Available Dates in Liverpool Street:
Every Monday for 8 weeks from Monday 9th September 2019 with James Witt, plus performance on Saturday 2nd November 2019. BOOK NOW
---
Every Wednesday for 8 weeks from Wednesday 11th September 2019 with James Witt, plus performance on Wednesday 6th November 2019. BOOK NOW
---
Every Thursday for 8 weeks from Thursday 12th September 2019 with Susan Harrison, plus performance on Thursday 7th November 2019. BOOK NOW
---
Every Tuesday for 8 weeks from Tuesday 4th June 2019 with Katy Schutte, plus performance on Thursday 1st August 2019. SOLD OUT.

---
Every Wednesday for 8 weeks from Wednesday 12th June 2019 with Katy Schutte, plus performance on Thursday 1st August 2019. SOLD OUT.
---
Every Tuesday for 8 weeks from Tuesday 10th September 2019 with Maria Peters, plus performance on Saturday 9th November 2019. SOLD OUT
£220. Either payable all at once or with an initial payment of £100 followed by the remaining £120 once the course starts.
The capital's best improv. The UK's first improv comedy club.

Master scenes, stories and sketches in a relaxed environment.

Everywhere you look, huge grins suggest an enthusiasm and an attentiveness that is rarely seen in a course.

Hoopla's workshops are supportive and collaborative.

If improvisation floats your boat you should head to Hoopla. There's fewer better ways to see what spur-of-the-moment comedy London has to offer.

Thanks for the workshop. All the feedback has been extremely positive! The team loved it!
the most experienced long-form teachers in the UK
Most of our teachers have trained with iO, Second City or The Annoyance in Chicago, as well as multiple other theatres across the world.
Katy Schutte was one of the first people to bring long-form to the UK and has been teaching it full time for over 15 years! Back when the rest of us at Hoopla were improv babies Katy was traveling to Second City and iO in Chicago to learn and bring long-form to the UK for the first time.
It blew our tiny brains and basically inspired us to set up an entire company. Hoopla's teachers Chris Mead, Maria Peters and more were then inspired to also travel the globe to soak up as much long-form as possible and inspire the UK community.
We're excited about it and want to encourage the continued experimentation and growth of long-form in the UK.
the future of long-form
This is what we want to inspire. Long-form came from the minds of hippies in the 60s and was wrapped up with beat poets, experimental theatre and rock bands. Long-form formats were never meant to be set in stone, and that's what we believe too.
We want to inspire you to have a life long interest in long-form and be brave and experiment and create your own shows.
ongoing performance opportunities and follow up courses
We have loads of ongoing performance opportunities that would be suitable for you after the course including house teams, help setting up your own group, nights to try out new ideas, jams twice a week and a full-time producer employed by us to help support you ongoing.
There's also loads of exciting courses in our advanced improv section that would be the perfect level for you after the course. This is where we expand your improv horizons and inspire you with the full range of improv formats out there.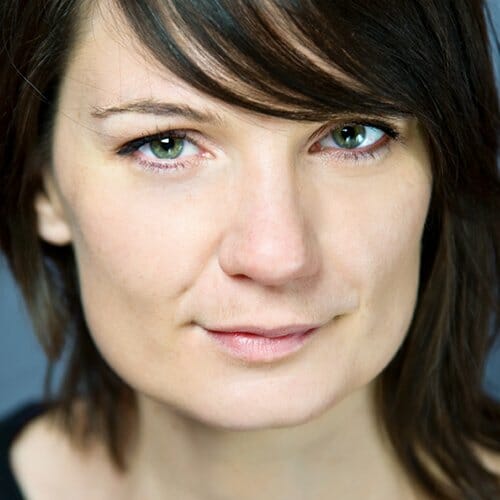 Maria Peters
Maria produces and performs in Breaking & Entering and The Playground, one of Hoopla's most popular shows. She has studied with Charna Halpern, the founder of iO Chicago and author of Truth in Comedy, who originally developed The Harold with Del Close. She has also studied with Keith Johnstone, New York's Upright Citizens Brigade and Chicago's Second City. Maria is also a professional educator and has spent over 15 years in learning & development.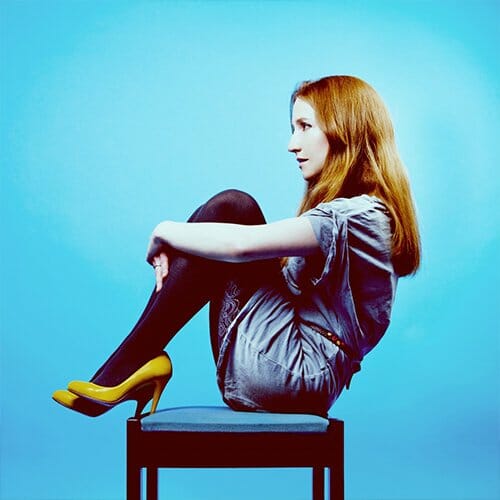 Susan Harrison
Sue performs with the Olivier award winning Showstoppers The Improvised Muscial, performing in the West End, Edinburgh Fringe and national tours. She also performs improv with Beings, Grand Theft Impro, Actor's Nightmare and The Playground. She was a series regular for series 1 and 2 of the BAFTA nominated CBBC sketch show Definitely Not Newsround and was a series regular for series 2 and 3 of BAFTA nominated sketch show Class Dismissed, also for CBBC.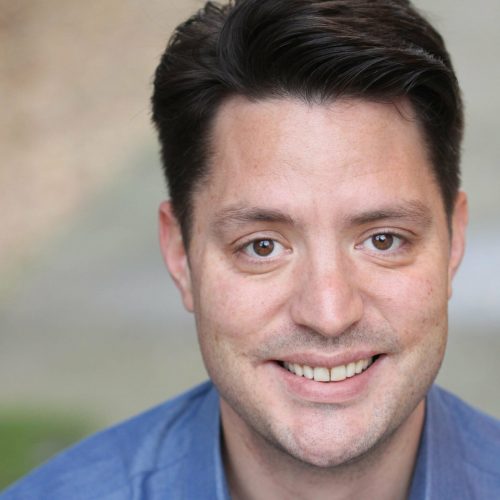 James Witt
James performs in and directs The Dreamweaver Quartet, one of Hoopla's most popular shows. He has also performed in NewsRevue, Music Box The Improvised Musical, Newsical and hit Edinburgh show Brexit the Musical. He also co-produces Hoopla's online content. He trained in Drama and Theatre Arts at The University of Birmingham and Musical Theatre at Guildford School of Acting.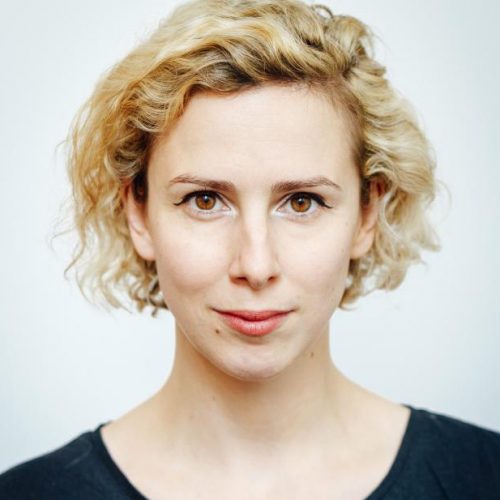 Katy Schutte
Katy performs in award winning improv troupe The Maydays, sci-fi troupe Project2, and produces Geekeasy the comedy night for nerds. She has trained at iO Chicago, The Annoyance, UCB and Second City Chicago. She has toured with Fluxx and Baby Wants Candy, performed multiple solo shows at The Edinburgh Fringe and appeared in The London and Liverpool Improvathons. She is the author of improv book The Improviser's Way.
We'll be covering various long-form show formats over the course and adapt to suit the group. Please note this course focuses on free-flowing formats rather than linear narrative formats, we also do a different narrative course which is more about ongoing linear stories.
Core Improv Skills
Teamwork and support
Group mind
Listening
Yes And
Being obvious
Commitment
Spontaneity
Advanced Scene Work / Level 3 Recap

Establishing scenes
Object and environment work
Patterns and themes in scenes
Exploring and heightening emotions
Raising the FUN in scenes
Ending scenes
Character and Relationships / Level 3 Recap

Truth and honesty in characters
Finding characters through emotional and physical choices
Connecting emotionally and speaking from the heart
Long-Form Openings
Introduction to long-form openings
Monologues to inspire scenes
Edits
Sweep edits
Swarm edits
Cut-to's
Connecting Scenes
Time jumps
Narrative connections
Thematic connections
Game connections
Character connections
Discovering themes, patterns and story as you go
Tags
Tagging to explore other sides of a character
Tag-runs
Variety of great show formats

Life & Times
La Ronde
Montage
Armando
Commando
Living Room
In later courses (level 5):
Exploring the full diverse range of professional improv show formats including Narrative Long-Form, Improvised Theatre, Improvised Musicals, Harolds, The Deconstruction, Commedia dell'Arte and more!

Is there a follow on after this course?

Oh my gosh yes! There's a whole world of advanced improv courses you can do after this one to take your improv to another dimension! We've got improvised theatre, improvised movies, improvised musicals, character, clowning and more.

How much improv experience should I have before doing this course?

You should have done our Level 1 - 3 courses or a similar amount somewhere else. Please contact us if you are not sure.

Who is this suitable for?

People who've done some improv or acting before and want to learn about improvising long-form. If you haven't done any improv or acting before it's best to start with our Level 1: Beginners Improv Course.

Do I have to start at level 1 if I have previous improv experience?

No, you are welcome to start at level 2 or 3 or 4 if you have previous improv experience, we don't force people to start from scratch if they have previous experience and you can start at the level that feels right for you. If you start and then want to change level that's totally ok and won't cost any extra to do, we're always happy to be flexible and help out. Please contact us if you are not sure, we are happy to help.

Will you be doing this course again?

Yes. We do this course every season, starting January, March, June and September. Please see dates above for confirmed dates and we'll also announce future dates on our twitter, facebook and email list.

Can I pay by installments?

Yes. You can book and pay the half at time of booking and the remainder on the first week of the course.

What is the class size?

The group size is going to be limited to 16 people and is usually about 12-14 people - small enough that you get lots and lots of practice and stage time, but big enough that there's still a lively atmosphere in the workshop. It'll be fun as we get to know each other and build a team together.
What if I can't make every week?

As we're forming a team over the course to do performances at the end it's best not to miss more than one session over the course. If you think you'll miss more than one sessions over the course please wait until another time to do the course. You won't be able to do the show if you miss more than two sessions.

What if I'm running late?

You'll get the most from the course if you're there each week at 7pm, and this enables us to form a team over the course. If you're likely to be late each week please don't book the course.

Do I have to perform in the show at the end?

No. The show is optional, and you'll still get loads out of the course without doing the shows.

What is the show format?

A variety of open scenes and long-form formats, we chose formats over the course so we can adapt to the group.

Can I invite people to the show?

Yes. It's free for the audience and they don't have to book in advance they just turn up on the night.

How long is the show?

Around 35-40 minutes per half, with half the group performing in one half and half in the other. We split the group in half to make sure people get lots of stage time.

Where is the show?

Shows are usually at Hoopla at The Miller, 96 Snowsfields Road, London Bridge, SE1 3SS but on busy seasons are sometimes at other venues like The Horse in Waterloo.
our courses have been featured across the national media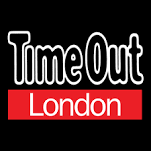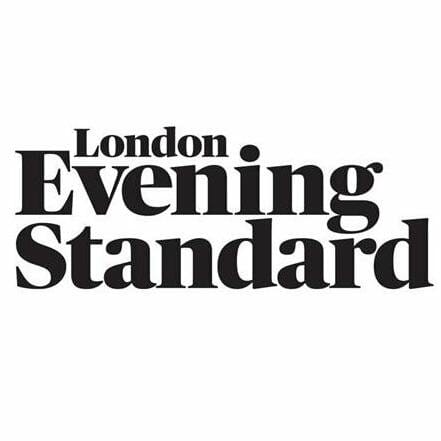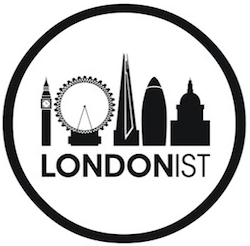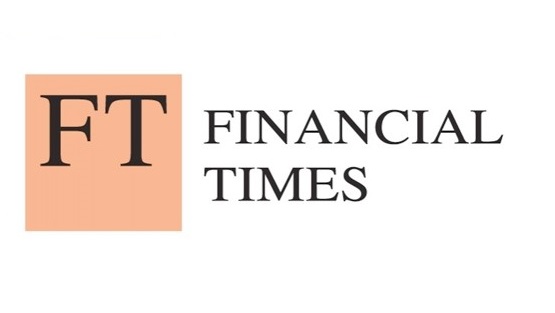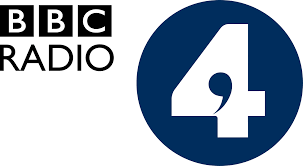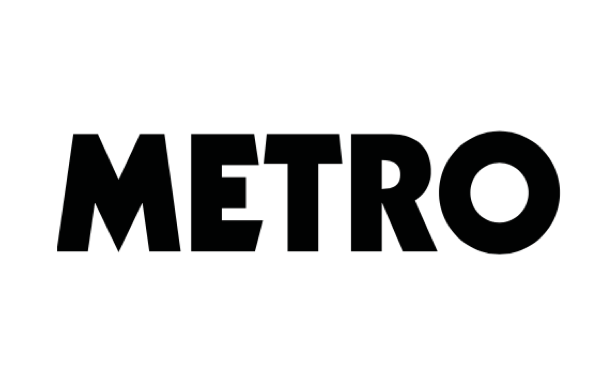 Most fun EVER at @hooplaimpro showcase tonight! On the bus home 6 hours later drunk on congratulatory drinks from other people! #Nocalories

We heart you! Such a fun 8 weeks and such great people! I shall be seeing you again!

My imagination has been given a serious workout this weekend with the @hooplaimpro course.

Thanks for the workshop. All the feedback has been extremely positive! The team loved it!

Thank you for an awesome session this eve. Haven't laughed this much on a Monday eve for years 🙂

The workshop is supportive and collaborative and neatly strips out the expectation and nerves that result from comedic preparation.

Great improv workshop with @hooplaimpro couldn't stop smiling from beginning until end!

Inspiring, hilarious and richly rewarding. The workshop brightened up everyone's morning. The whole experience was a true pleasure and hugely helpful.

Everywhere you look, huge grins suggest an enthusiasm-and an attentiveness-that is rarely seen in a course.

The workshop was just so much fun with an amazing teacher.

You really rocked it as ever, and I have heard nothing but good from the participants. Once again, thanks again for a splendid series of workshops.