Leave your script behind and make them feel heard.
In the improv model of sales, the sales process is dynamic and evolving in real time. The salesperson must be active and present. The script will appear in the context of the conversation. And that conversation has never happened before and will never happen again.
We understand that sales is about people. We will teach your sales teams to be active listeners and true collaborators with your prospects and clients. They'll learn to embrace objections as an opportunity, and leverage the power of a "Yes, and…" Mindset to overcome them.
We will teach them the key improvisation skills that will allow them to stay in the moment with a prospect and adapt to whatever curve balls they throw. And we will use our insights as storytellers to help you use the power of stories to establish rapport, communicate customer success stories, and make your salespeople sound like themselves.
Improv for Sales training questions:
Are you stuck in your script in pitches and sales conversations?
Are you customising presentations to customers or delivering messages 'off the shelf'?
Are you comfortable when things go 'off piste'?
Do you need help forming your elevator pitch?
Do you use storytelling in your sales conversations?
In this workshop we will use improvisation to help your salespeople leave their script behind. We train consultative salespeople who are highly adaptable and resilient.
Daniel Pink writes about improvisation in his bestselling book To Sell is Human. He says:
"Once we begin to listen in this new, more intimate way, we begin hearing things we might have missed. And if we listen in this way in our efforts to move others, we quickly realise that what may outwardly seem like objections are actually offers in disguise."
This is what this workshop is about.
What You'll Learn in our Improv for Sales
Training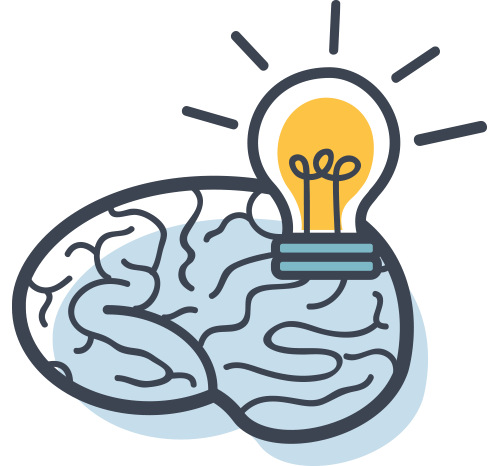 World class listening skills
How to think on your feet:
be comfortable talking 'off the cuff.'
Empathetic communication:
land your messages in the prospect's language and position your offering line with their priorities.
Use the power of storytelling to make your clients or prospects feel like the hero.
Connect authentically as a human being and enjoy the process!
How to use questions effectively.
"The team loved it. The feedback received was all positive so thank you so much for the great service provided."
Sara Ouradi, Global Productivity Associate - SALESFORCE
"I wanted to say thank you so much for coming to the conference. We asked everyone to give us feedback yesterday and all of them mentioned how great your sessions were and how relevant they are to their daily jobs,"
Steve Rowbotham, Sales Director - INK GLOBAL
"I can't tell you how pleased the crowd was with their day, genuinely didn't expect the unanimous joy your session brought. The post-session survey showed people actually were wishing for a longer session, and I got a lot of messages about the smart campaign team using your techniques in real life next day. So thanks for a beautiful journey, which you've made entirely relevant to our work life,"
Patricia Synephias, Brand and Marketing Manager - EON
"Hoopla did an amazing job of laying the groundwork for a very creative session through improv. They guided us through a lot of wonderfully creative improv exercises but more importantly were able to tie back everything we did to how it can help us in our day to day lives and on the job."
Christopher Koch, Talent Development Manager - NBC UNIVERSAL
Resources to help with storytelling for business
You May Also Be Interested In
Get in touch with us for more information and details on how to book your session.