Feedback and Difficult Conversations Training
Build a feedback rich culture where candour meets care.
Let's face it, feedback is a subject that makes people uncomfortable – both giving and receiving it. And yet feedback is an essential part of learning and organizational excellence. What if there was a way of making feedback fun? That's what this workshop is all about. We share best-practice models of feedback and get participants practicing with them in a low-stakes environment. So they leave with practical tools they can use right-away, and new confidence in applying them in the conversations that matter.
Central to our approach is helping participants match honesty and directness with empathy. This is about self-awareness: are you aware of the emotional impact of your word choice and delivery? And it is about listening: do you understand the other person? Have you explored your assumptions? Successful feedback happens within a broader, positive communication approach: people don't mind criticism if they trust that you have their back. But you must demonstrate that ahead of time: we work on how you might do that, too.
Feedback and Difficult Conversations training questions:
Do you want to build a culture of continuous feedback?
Do you want to foster a growth mindset?
Do managers have a plan to structure feedback conversations?
Do your managers have the tools to have hard conversations?
Do managers care personally while challenging directly?
We can help your team to embrace honest, caring, and direct feedback – without risking relationships on which collaboration depends.
What You'll Learn in Feedback and Difficult Conversations Training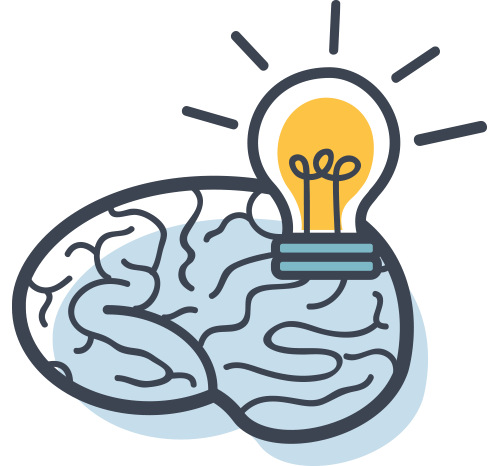 Proven feedback models so you can deliver feedback that is specific, actionable, and impactful.
World class active listening skills.
Conscious communication: how to match your intention to your impact.
How to balance assertiveness with empathy and warmth.
How to have difficult conversations:
learn how to address sensitive topics, manage defensiveness, and navigate potential interpersonal conflicts while maintaining trust and respect.
"Thank you for a really fantastic session. The feedback from the team is uniformly glowing. We feel so connected and energised this side of the offsite, and the workshop had a big part to play in that outcome. This is exactly what we were after,"
Melanie Sawaryn, Global Insights Team - BP
"You did a truly amazing job with the team. They all came away from the day really energised and I've already had a few of them use the feedback models with me!"
Simon Gomes, Senior Lawyer - GOVERNMENT LEGAL DEPARTMENT
"Hoopla provided a very good session that challenged us to approach situations and people from a different angle. It was good fun and they made everyone feel comfortable immediately so everyone couldn't wait to get involved."
Helen Ip, Marketing Manager - AMAZON
Resources to help with storytelling for business
You May Also Be Interested In
Get in touch with us for more information and details on how to book your session.