VUCA: Build An Agile Mindset
Build agility and resilience in your organisation to effectively manage change.
We live in a VUCA world of volatility, uncertainty, complexity, and ambiguity. Improv can help your leaders cope with a world defined by constant change. The improv exercises we'll use act like microcosms for the uncertain circumstances you'll encounter every day in the world, and thus offer a perfect framework to train our responses to it.
Improv players are comfortable existing within uncertainty: when they go on stage, they have no idea what suggestions the audience will throw at them. There is no script. The show is different every time. But improv performers thrive in this, seeing uncertainty as an adventure to be embraced, rather than a circumstance to be feared. And that is probably the most helpful part of the improv philosophy: always seeing opportunities to be taken, rather than problems to be escaped from.
In an uncertain world failure is inevitable. New products won't work, marketing won't connect, errors will be made. But improvisation can teach you to embrace it. To see the 'little bets' you make as an intrinsic part of an innovative approach. And then we can use the debris of failure to build the next opportunity.
These ideas can seem like trite truisms. Ideas that we all agree with. But the exercises we'll use will highlight the gap between theory and practice. And get participants to embody and experience the creative potential of mistakes and failure. In short, improv teaches you to have a positive attitude to uncertainty and change: ACCEPT IT, CELEBRATE IT, THRIVE IN IT.
VUCA: Build An Agile Mindset training questions:
Can your quickly respond to new opportunities and threats?
Do your team embrace fast prototyping?
Do your people feel empowered to be bold and take risks?
Do you have a psychologically safe culture?
Is your culture inclusive as well as diverse?
Improvisers face the unknown in every show, every scene and in every sentence. Our improv for business workshops take these insights off stage and apply them to the problems your teams face every day.
What You'll Learn in VUCA: Build An Agile Mindset Training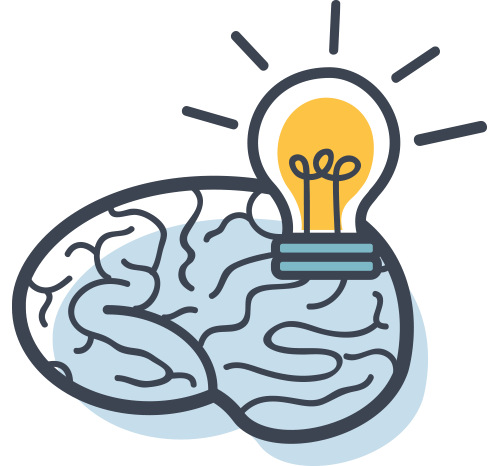 How to be present in the moment and actively listening, rather than being stuck in your head, to allow awareness of changing circumstances.

Learn to throw-out existing plans and adapt to new circumstances quickly.
Learn to see opportunity and failure as a positive opportunity, rather than something to be feared.
roll with the punches, so you can face the world with the belief that you can handle whatever comes your way.
Solve Complex Problems with a 'learn by doing' approach.
"I thought this workshop would be good, and helpful in some areas of work. But it was applicable in every single part of what we do. I thought it was fantastic,"
Kath Newby-Grant, Brand Director - PROCTOR AND GAMBLE
"Hoopla did a great session at our Agile People Strategy Masterclass, attended by an audience of executives from 30 global companies. It brought so much energy into the room and brought to life many of the concepts we had been discussing. It was the highest ever rated session, scoring on average 4.7 out of 5. Which is unheard of in a decade of our Masterclass sessions."
Emma Burchill, Hot Spots Movement - HOT SPOTS MOVEMENT
"Everyone was really engaged,"
Clare Wayne, Vice President - GOLDMAN SACHS
"Inspiring and hugely relevant to how we work,"
Torvald de Coverly Veale, International Brands Development Director - BOOTS
Resources to help with storytelling for business
You May Also Be Interested In
Get in touch with us for more information and details on how to book your session.