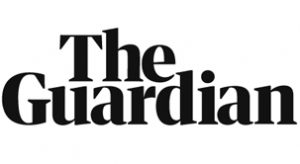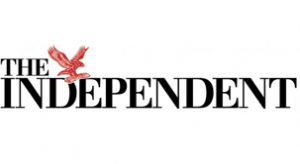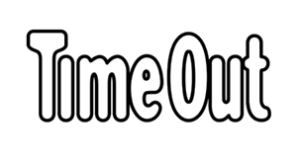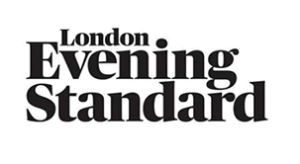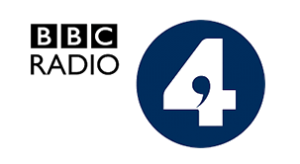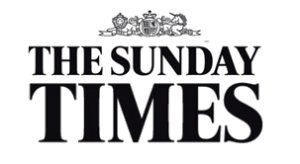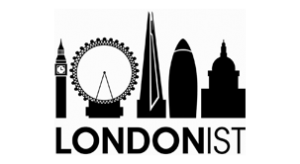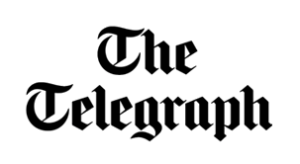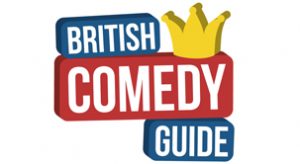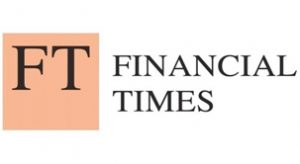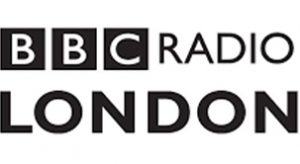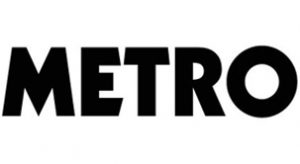 The most fun & friendly place to learn improv in the UK.
Our improv classes and courses are open to everyone, no previous experience of impro, acting or comedy needed. Complete beginners are welcome. Improv is for everyone.
We have the most experienced teachers in the UK who create a warm & supportive atmosphere where you are free to play and be yourself.
Hoopla have been running for over 14 years and are the UK's biggest improvisation training school, teaching 1000s of people every year.
Hoopla are the founders of the UK's 1st improv comedy club. Recommended by Time Out, The Evening Standard, The Metro and The Daily Telegraph.
Our theatre has shows 7 nights a week featuring people who have trained with Hoopla, and a warm welcoming community for you to join and support you with ongoing performance opportunities.
Hoopla also provide fun and engaging corporate training for clients including Google, Facebook, Apple, ITV, Accenture, PWC, Imperial College, World Economic Forum, AMV BBDO, Linked In, NBC Universal, London Business School & Comedy Central.
The capital's best improv. The UK's first improv comedy club.

The BEST course I have ever done in London - learned some amazing new skills that can be applied in both personal and professional lives and the funniest 2.5 hours a week I can remember!

In one class, I laughed so hard that I cried, full-on shaking with laughter, as tears streamed down my face.

Great place to go and watch amazing improv. The best comedy venue to watch improvised comedy in London.

The supportive atmosphere ensures that even complete beginners will have the confidence to grow their skills.

Hoopla's workshops are supportive and collaborative.

Epic epic epic place. Crazy fun. Took an improv course with Hoopla, it was the best ever. Don't hesitate to go there, just go!!!

I felt empowered and energised. So much so that I took the next course level and did my first public performance.

If improvisation floats your boat you should head to Hoopla. There's fewer better ways to see what spur-of-the-moment comedy London has to offer.

Improv does not find a better home, than at Hoopla in London.

The finest off-the-cuff troupes on the circuit.

Signing up for improv classes helped my shyness to melt away.

Sign up! It's the most fun you can have as an adult without being medicated

Everywhere you look, huge grins suggest an enthusiasm and an attentiveness that is rarely seen in a course.

Thanks for the workshop. All the feedback has been extremely positive! The team loved it!

Hoopla always puts on the best nights and is an amazing supportive place to learn! Have nothing but great things to say about them.... Get involved EVERYONE!!!

My anxiety evaporated in that room. My stage fright transformed into excitement, and I became dynamic, more spontaneous. Happier.

This introduction to improvisation will teach the skills you'll need to master scenes, stories and sketches in a relaxed environment.

The workshop really helps you internalise important skills like really listening, not dismissing others' ideas out of hand and allowing yourself to speak up.

I now regularly try to make room for improv and play time in my life. The three hours of laughter do wonders for my stress levels, and afterwards I sleep without a care.

The most positive, enthusiastic teacher, with insightful notes, a collaborative mindset (she shares so many improv tools), and is so very giving of herself. You can tell that she loves improv and wants that for the rest of us.
Done many courses with Hoopla and they are the BEST. Most welcoming community I've been a part of and the shows are just side-splittingly good. Love what they've created here and so so pleased to be a part of the Hoopla following!

Hoopla is an incredible place - it's one big party and everyone is invited. Hoopla's teachers are warm and welcoming and playing in workshops is one of the most joyful, creative things a person can do. Go there. Laugh. Make friends. Be awesome.

Great to instantly connect with people, drop barriers and have fun for a few hours a week. I felt like I was developing personally in a supportive, fun environment and that felt great. What a blast!

A welcoming place to perform, watch, learn and network. Super supportive staff and knowledgeable teachers. The least judgemental people I've ever met. I always feel at home there. I can't recommend HOOPLA enough!

Could not recommend higher. What started out as a fun way to spend a few evenings and learn something new quickly became so much more. Hoopla courses and shows play host to a supportive, fun and alive community of people.

As a newcomer to improv, I feel so lucky to have discovered Hoopla. What a fantastic company. I just can't recommend them highly enough! If you're thinking of doing an improv course, you definitely won't be disappointed.

Did the level one course and absolutely loved it. The atmosphere in class felt safe and forgiving, made it easy to learn and have fun without feeling anxious about making mistakes or looking silly. Highly recommend!

What I love so much at Hoopla is the warm supportive atmosphere. Everyone is very positive and friendly, and you have no fear of joining a class by yourself as everyone is usually alone but you leave feeling part of a community.

A great way to lose inhibitions and just have fun in a friendly, supportive and encouraging environment.

A great bunch of people, so lovely to be in a space where there was no pressure to be funny or perform, everyone was supportive and positive. Sounds a bit wanky but it was properly life affirming! it should be on the NHS.

If you're looking for improv comedy, this is the place to be. Some of the best talent around and regular performances. If you haven't experienced any improv before, you're in for a treat. Get yourself down there!
Our classes are incredibly fun and enjoyable. Hoopla create a really safe, trusting, supportive and playful atmosphere and there is a lot of laughter in the room!
Our teachers inspire people to try all of the different styles of improvisation including short-form games, scenes, long-form, narrative, improvised theatre, improvised musicals, clowning and more.
We teach through play and aim to help you discover the joy of improvising.
We support and encourage all styles of improvised comedy and theatre and have built up a vibrant, welcoming, open to all community of improvisers. Even after our courses we continue to work with our improvisers to help them be part of the UK's rapidly growing community.
Hoopla's Improv Theatre at The Miller, 96 Snowsfields Road, London Bridge, London, SE1 3SS.
Hoopla's improv classes at venues across Central London including London Bridge, Liverpool Street, Moorgate and King's Cross.