improv taster class

"The supportive atmosphere ensures that even complete beginners will have the confidence to grow their skills." – Time Out
beginners improv classes
A fun and friendly one day introduction to improv including Listening, Yes And, Spontaneity, Character, Scenes, Games and having fun improvising.
No experience in acting, comedy or improv needed whatsoever. You don't need to be clever or funny!
Hoopla offer one of the most fun and friendly environments to learn improvisation in the UK. Hoopla create a friendly, fun and supportive atmosphere in workshops where people are free to play and be themselves.
These are our one session taster classes for beginners. The follow up to these workshops is our 8 week beginners improv course. You can also start straight away with our 8 week beginners course, you don't have to do this taster day first.

Thank you for an awesome session this eve. Haven't laughed this much on a Monday eve for years 🙂

Want to do something different, meet new people and have a laugh in London? Look no further than @hooplaimpro improv class. Perfect w/e fun

The workshop was just so much fun with an amazing teacher.

Great improv workshop with @hooplaimpro couldn't stop smiling from beginning until end!
dates, time, location
Monday 15th April 2019, 7pm – 9:30pm: FULLY BOOKED
Saturday 27th April 2019, 1:30pm – 4pm: FULLY BOOKED
Saturday 18th May 2019, 1:30pm – 4pm, Liverpool Street: BOOK NOW
Monday 3rd June 2019, 7pm – 9:30pm, Liverpool Street: BOOK NOW
Saturday 8th June 2019, 1:30pm – 4pm, Liverpool Street: BOOK NOW
Thursday 20th June 2019, 7pm – 9:30pm, King's Cross: BOOK NOW
Saturday 22nd June 2019, 1:30pm – 4pm, Liverpool Street: BOOK NOW
Monday 1st July 2019, 7pm – 9:30pm, Liverpool Street: BOOK NOW
Saturday 6th July 2019, 1:30pm – 4pm, Liverpool Street: BOOK NOW
Thursday 11th July 2019, 7pm – 9:30pm, King's Cross: BOOK NOW
Price: £16.
Maximum Class Size: 14.
Ages: 18+
Venue for Mondays and Saturdays:
Venue: Theatre Delicatessen Studios, 1st Floor, 2 Finsbury Avenue (off Whitecross Place), London, EC2M 2PP.
Tube: Liverpool Street, Moorgate or Bank.
Venue for Thursdays:
Venue: KCBC, Vernon Square, King's Cross, London WC1X 9EP
Tube: King's Cross.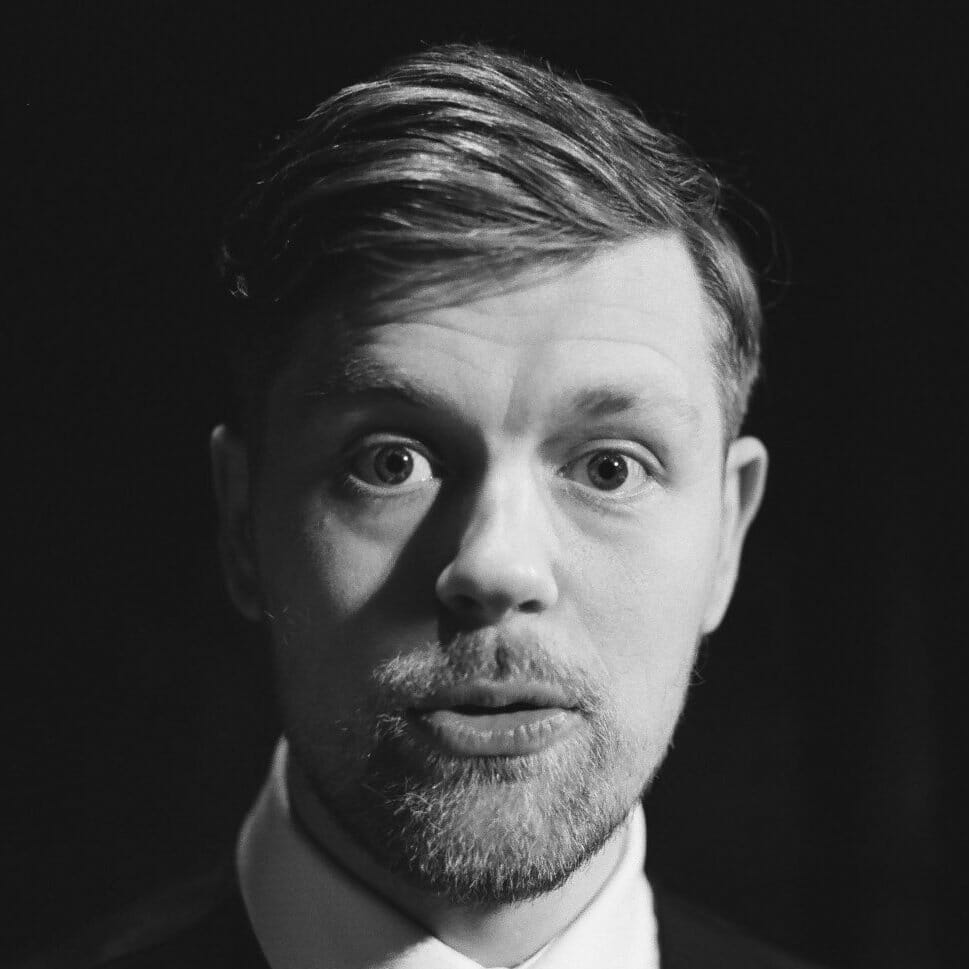 Chris Mead
Chris has studied improv internationally at iO Chicago, The Annoyance Theater, The Magnet, Baby Wants Candy and The Hideout in Austin, TX. He regularly performs, coaches and is involved with cult Doctor Who comedy podcast The Ood Cast.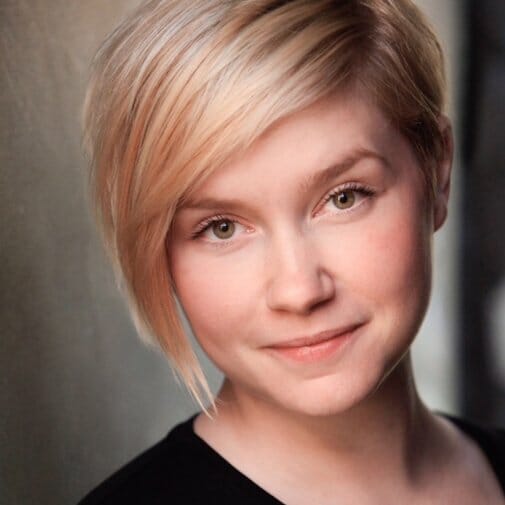 Sally Hodgkiss
Sally is a trained actor and theatre facilitator. She has been improvising for several years having trained with teachers from IO Chicago, UCB New York and Second City. Sally is co-founder and joint Artistic Director of Sonder, a new theatre company.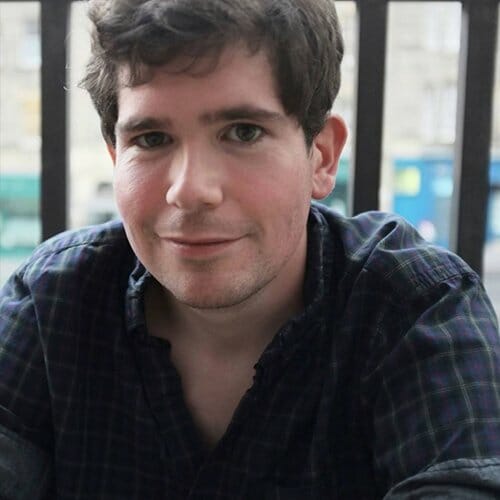 Liam Brennan
Liam performs with The Science of Living Things, Fright Night and The Improvised Crystal Maze and directs many of our new shows. He has trained at UCB and iO.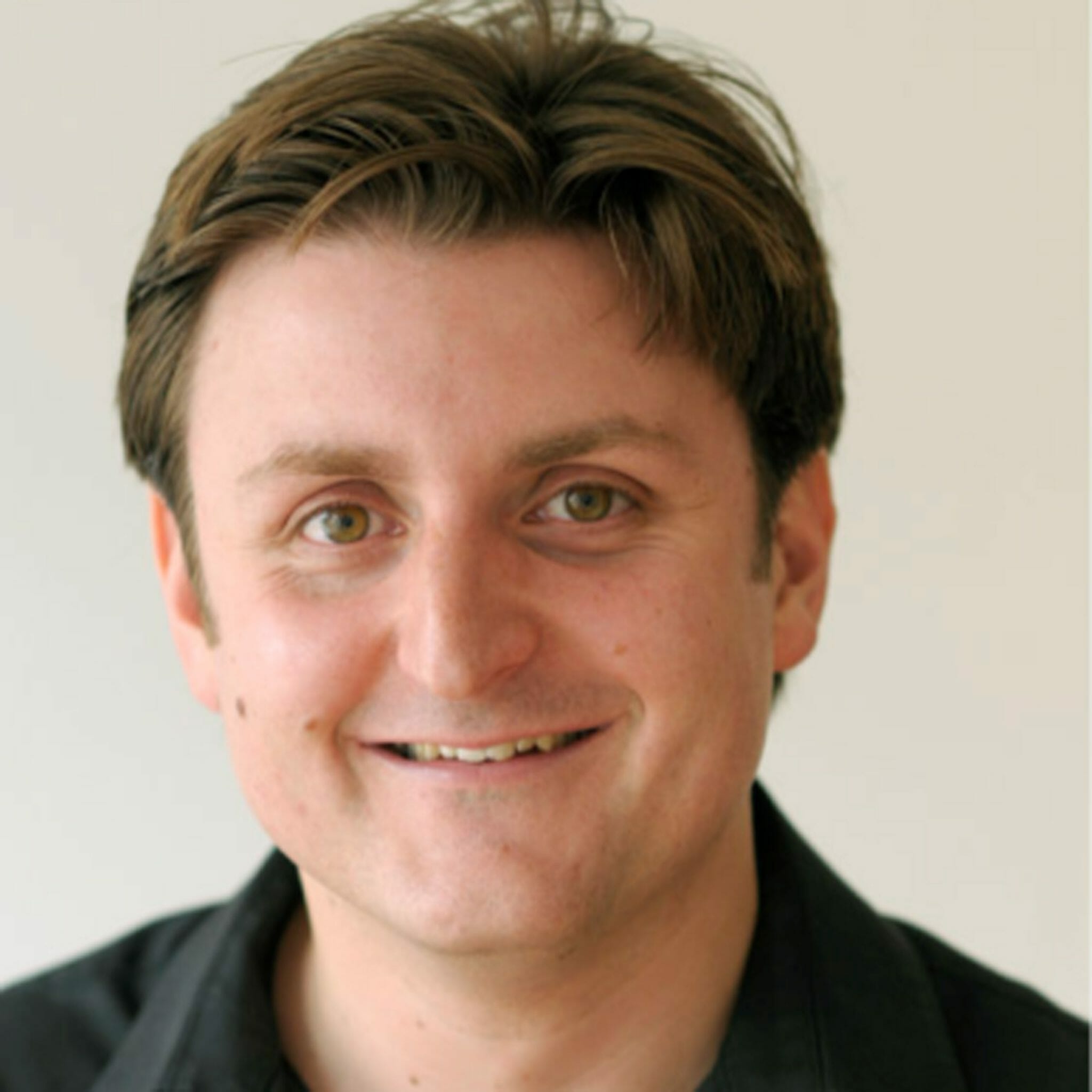 Steve Roe
Steve is the director and co-founder of Hoopla. He performs with Music Box the improvised musical and has trained with Keith Johnstone, Charna Halpern from iO, UCB and more. He also teaches improv at East 15 drama school and Imperial College.
faqs
Who is this suitable for?

People with no previous experience of improv, or limited experience. You don't need any improv, acting or comedy experience whatsoever to do this class. You don't have to be clever or funny either! Everyone is welcome.

What's the best follow up to this workshop?

Can I just start straight away with the 8 week beginners course?

How much improv should I have done before doing this class?

You don't need to have done anything at all before starting this class.

I've never done any impro, comedy or acting before, I've never been on stage in my life, is that OK?

Yes that's perfect, this class has been designed for total beginners so you'd be very welcome.

Will you be doing it again?

Yes, please see dates above for confirmed dates and we'll also announce future dates on our twitter, facebook and email list.

How big is the class size?

Maximum of 14 people, we find this works as it's big enough to create a fun atmosphere but small enough that you get lots of time to play with each exercises.

Is there a break?

Yes there's a lunch break around 1:30pm and also a few smaller breaks over the day.

What makes this different from other classes?

It's very welcoming and supportive to total beginners with no pressure, and lots of fun. There are loads of laughs and it's hugely enjoyable.
topics
Having fun improvising.
Fun and friendly warm ups.
Confidence on stage.
Active Listening. Putting your attention on the other actor.
Yes And. Yes Let's.
Accepting and Building on Offers.
Being Obvious.
Being present in the moment.
Spontaneity.
Letting yourself go, going for it, playing.
Having fun with incorporating mistakes.
Platforms. Location, Character, Relationship.
Physical Improv.
Introduction to Characters.
Improvising Games.
Introduction to Improvising Scenes.
Introduction to Improvising Stories.
Working together as a team.
Most of all having tonnes of fun improvising in a friendly, safe and supportive environment.