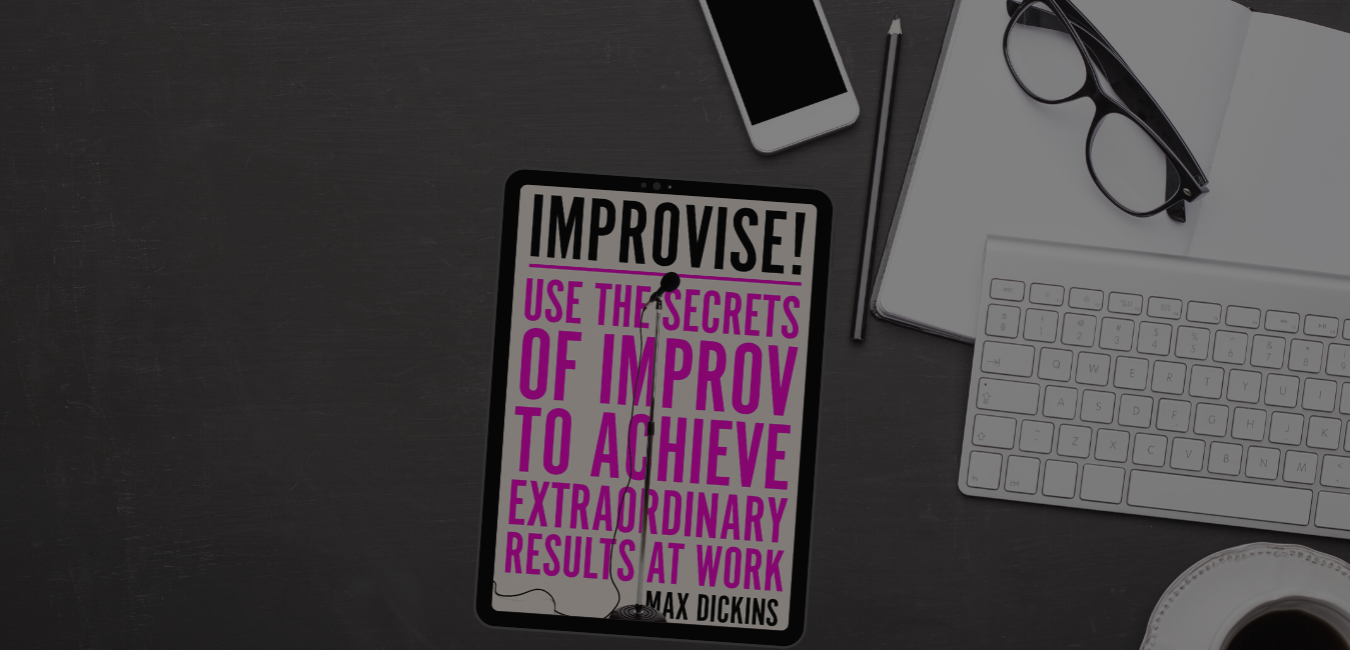 A FINANCIAL TIMES TOP BUSINESS BOOK OF THE YEAR
AMAZON BEST SELLER
AUDIE AWARDS FINALIST
FINALIST, BUSINESS BOOK OF THE YEAR AWARDS

Order your copy here
IMPROVISE!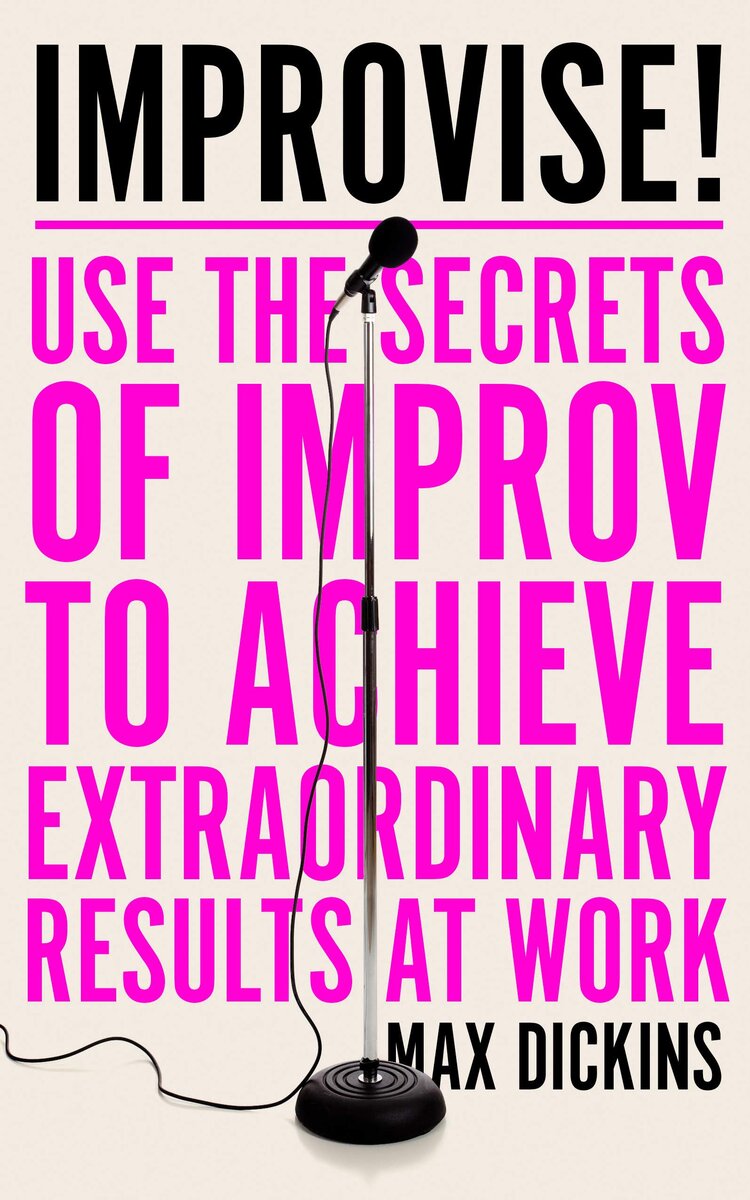 Improvise!
Use the Secrets of Improv to Achieve Extraordinary Results at Work
Improv performers look like creative geniuses, coming up with brilliant comedy on the spur of the moment. But they rely on some simple rules and techniques – ones which anyone can learn, and which can help us offstage to think creatively, collaborate with others and communicate with impact. 
Improvise! will show you how to handle whatever comes your way at work – from giving confident presentations and handling difficult conversations to coming up with great ideas and persuading others to make them happen. Comedian and improvisation for business coach Max Dickins combines examples from the world of work with exercises from the stage to teach you how to achieve extraordinary results with what you've already got.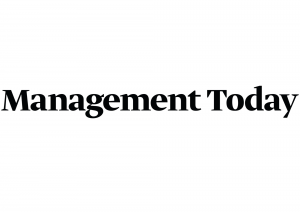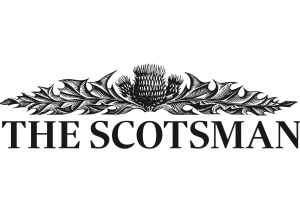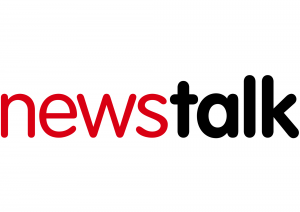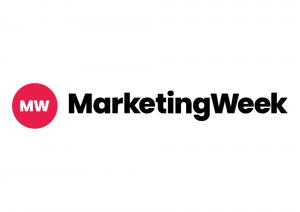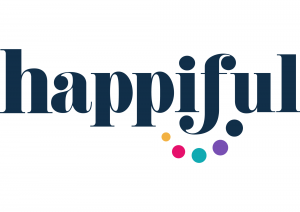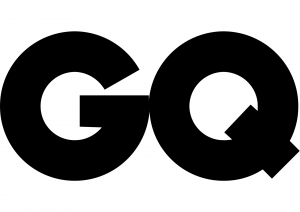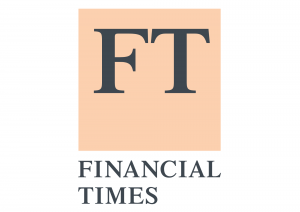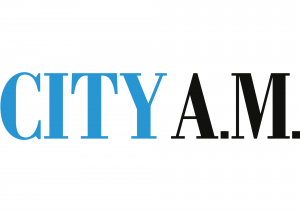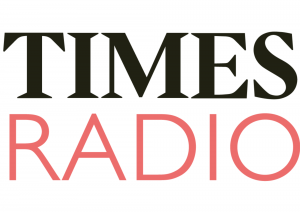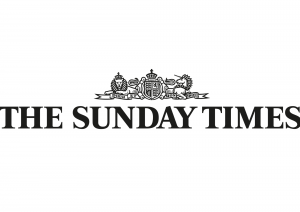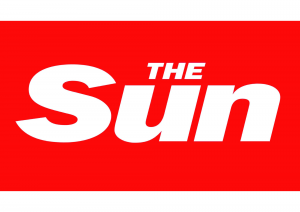 Yes, this is a book about improvisation. And, it's a book about business. Specifically, it's a book about how to build confidence, be more creative, and face anything. If you want to get serious at work, it's time to play.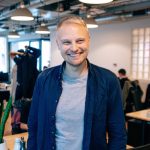 "In a time where emotional intelligence and "soft skills" are increasingly valued alongside technical knowledge, Improvise! should be essential reading for anyone heading out into the professional world. It brings together principles that improvisers have known for years and the theory behind them. Crucially, it gives you examples and exercises for how they so effectively translate across to the business-world. We've worked with Max and his team over the years, and if a full improvisation course looks too much like the deep end, then Improvise! is the perfect place to dip your toe in."
—BEN TYSON, CEO & FOUNDER OF BORN SOCIAL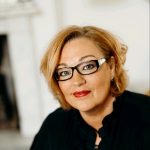 "This book had me from page one! In addition to really knowing his shit, Max is a fabulous storyteller which means I learned shed loads whilst simultaneously laughing out loud. Anyone who wants to be a better version of themself should read it, anyone who wants to be a confident communicator should read it, anyone who feels sick at the thought of doing improv definitely needs to read it. …and then lets get it on the school curriculum for all ages, minus the swearing obvs, so kids can learn its magical superpowers before they start to believe in the word 'can't''
– SHERILYN SHACKELL, FOUNDER & CEO, THE MARKETING ACADEMY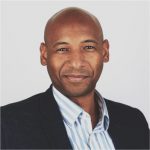 "From the stage to the boardroom, this book is a must-read for business professionals. And, perhaps unexpectedly for a book about improv, an essential book for introverts in business. Max Dickins takes a Malcolm Gladwell style approach to create a pager-turning guide to success.  I could not put it down once I started it. What makes this difference from other business books is the source of the material. Dickins draws parallels between an area not typically associated with business – comedy – and intelligently connects them to the business concepts and people we are all familiar with, from Angela Duckworth and Matthew Syed to Warren Buffet and Jeff Bezos. I found myself laughing, then quickly grabbing a pen to jot some notes on tips I could use the following day in the office."
— BELTON FLOURNOY, DIRECTOR, PROTIVITI
"Max has the unique background of being an accomplished comedian combined with a successful marketer and entrepreneur. His book is not only very entertaining but also extremely informative showing us how skills learned on stage can be transformed to business to open our minds to being more creative. It's not hard to see why companies like PWC and Unilever have hired him – it's far easier to say " we need to be more creative " than to do so and this book, and the practical steps in it, make " becoming more creative " a reality."
— IAN PRIEST, FOUNDER, VCCP, FORMER PRESIDENT, IPA, FOUNDER AND CEO, GRACE BLUE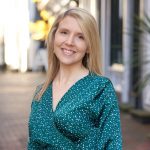 "I don't state this lightly, this is a must read (and a re-read) for any organisation, or indeed any individual seeking to find new, interesting and practical ways to drive greater impact and improve upon skills pivotal for success, in life and business alike. "Improvise" – 'How to Win Friends & Influence People' for the 21st century! With 'Improvise' I bucked my usual trend of abandoning a 'must-read' business book half-way through; not only reading it cover-to-cover in the space of a few days, but putting two highlighter pens to an early demise, with the amount of invaluable information I found myself underlining."
— EMILY DREW, MEA DIRECTOR OF SALES ENABLEMENT, BOX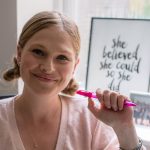 "I didn't realise how fundamental improvisation is to everyday life…until I read Max's book. This book will help teach you how to control the only controllable there is – yourself. The cherry on the top is the pizzazz with which it's written – Max makes the concepts relatable by "speaking your language" and bringing ideas to life with his stories, humour and wit. You can feel his personality oozing as you giggle your way through the pages. I came away from the book with a feeling of freedom – a freedom to be myself, a freedom away from needing to control everything, and the freedom to not take things quite so seriously."
— ALICE TER HARR, FORMER DELIVEROO EU MARKETING LEAD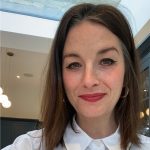 "For once a book that approaches business from a different perspective.  All too often you read books on running workshops or seek advice on collaborating and coming up with new ideas but they are always written from the same point of view.  Improvise is a book that will help you see a new ways of doing things, it makes total sense and is packed full of tricks to help you work confidently with your teams. It's a lovely balance of great examples, some really good case studies and is written in a way that won't make you want to weep.  Who knew we should all be using improv in business."
— TASH WALKER, FOUNDER, THE MIX LONDON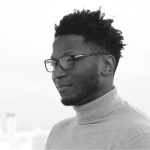 "The perfect antidote for the volatility of an unpredictable year. In the open chapters of his book, Max suggests that "thinking and acting like an improviser can help you achieve extraordinary results with what you've already got". Through a series of well-crafted anecdotes, social observations and genuine loud out loud moments, Max is able to transport the reader into a world of new and better possibilities through the art of improv. This book is a must have for people looking to navigate the quickening demands of modern life while ultimately remaining true to what makes us human."
– SEUN SHOBANDE, CONSUMER MARKETING LEAD, FACEBOOK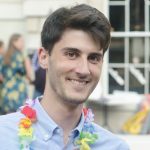 "Modern meetings are all about post-its, writable walls and "design thinking". But as liberating as those tools can be, they're nothing without the right mindset. Improvise makes the compelling argument that we're all creative geniuses at heart and helps us apply the principles of improvisation to our work, friendships, and everything beyond. Turns out that it's ok to fail, better to co-create than to compete, and crucial to give every idea a fair shake. Who knew? It's a refreshing read, and I can't wait to put the lessons into practice."
— JACK WESTERMAN, DIGITAL STRATEGY MANAGER, ACCENTURE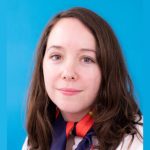 "Whether you've been given this book as a gift or sought it out yourself, accept the offer and spend some time with Max. Unlock those barriers you didn't realise were holding you back in your work life with practical and engaging know-how from the world of improv. You owe it to yourself and others to rediscover the curiosity and play already inside you. Yes and…!"
— KATE DIVER, HEAD OF PEOPLE OPERATIONS, TRANSFERWISE
Max Dickins
Max Dickins is a published playwright, an author, an actor, a presenter and a comedian. He has appeared on national television, in shows such as Michael McIntyre's Big Show. He's had his own show on Absolute Radio, where he was nominated for a prestigious Sony Radio Award, and his live shows have toured nationally. Max is also co-founder of Hoopla, the UK's first and biggest improvisation training school and London's first dedicated improv comedy theatre. As a coach and business speaker, he has brought improvisation into the workplace all over the world, with clients including Facebook, Google and Unilever. While thousands of people watch shows and attend classes at Hoopla every year.